Akční zboží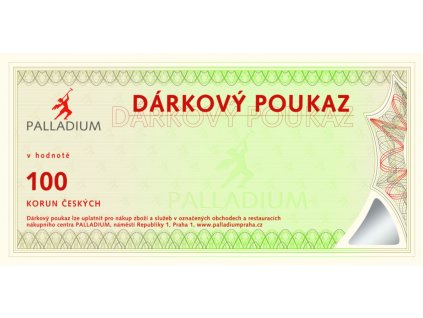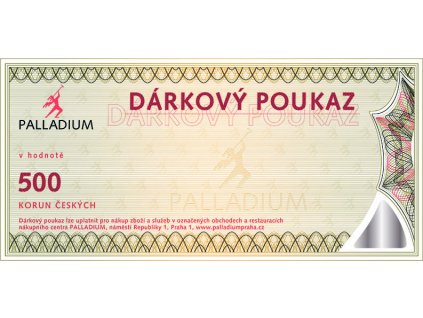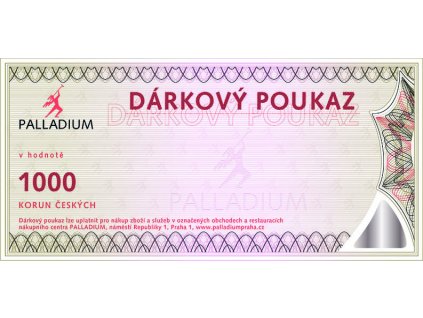 We are sure you have experienced this. A nervous look, affected joy, and unpleasant squirming. "Oh, thank you, that's nice. "
Nobody likes to experience such moments, because everyone wants to receive the gifts they want, and everyone wants to give such gifts. But sometimes you have no idea what might please the other person. Our gift vouchers are a guarantee that you will not go wrong with your choice of gift.
Vouchers in the amount of 1,000 CZK, 500 CZK and 100 CZK can be used in 110 shops and restaurants throughout PALLADIUM.

Get vouchers online and we will arrange delivery to you.
PALLADIUM VOUCHERS CAN BE USED IN THESE SHOPS AND RESTAURANTS.